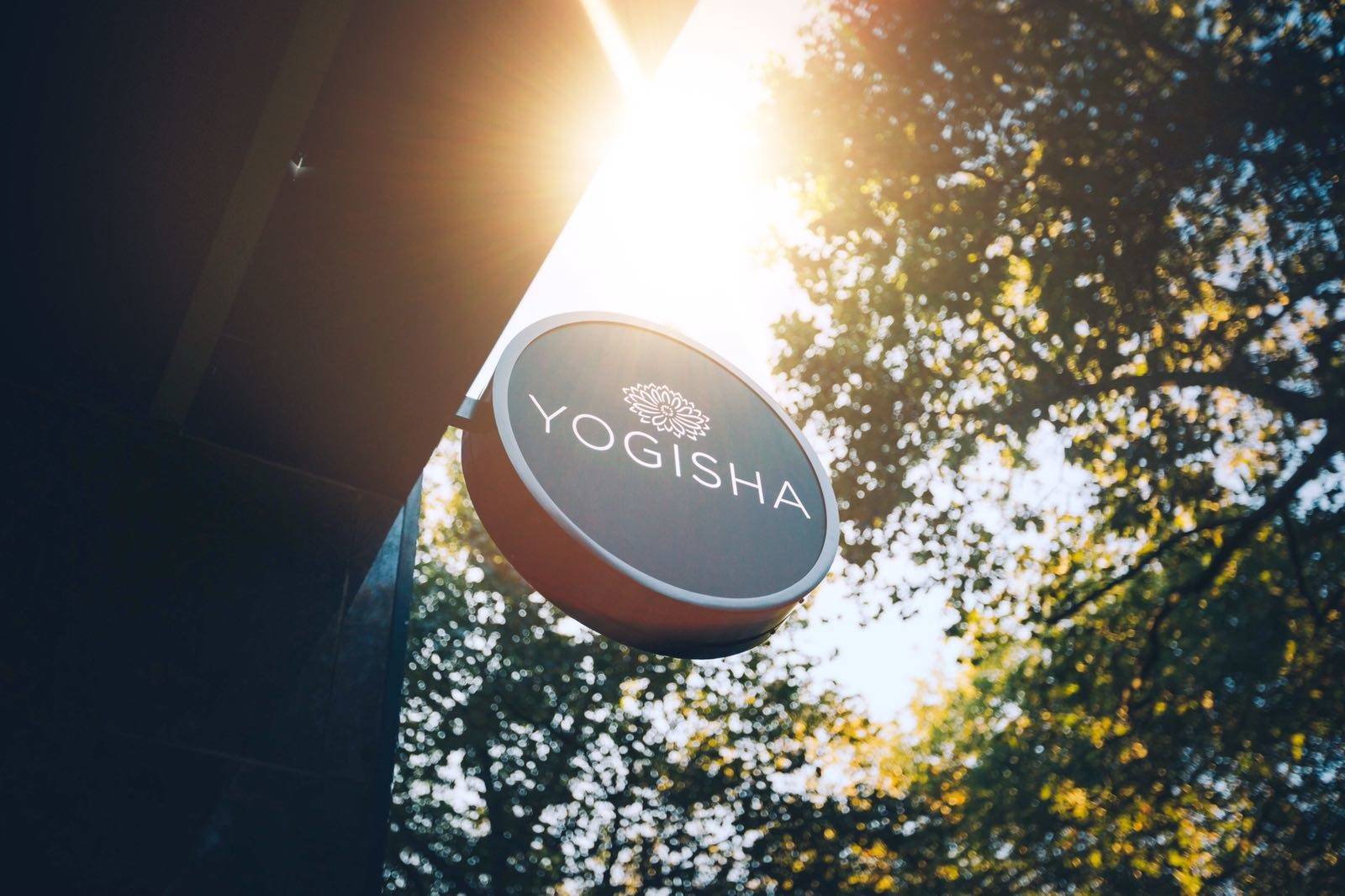 Which meditation bench is right for me?
In our blog about meditation benches you can read detailed information about the different benches and how to choose the right one for you. If you do not know exactly which meditation bench is suitable for your yoga exercises, please feel free to contact our experienced yogis on 020 664 07 43 or email us at [email protected]. We provide you with expert advice, so that you choose the product that suits you.
Advantages of using meditation bench
A meditation bench offers comfort when practicing your kneeling meditation exercises. Certain kneeling positions cause tingling in the legs, pressure on the knees and ankles, or problems with balance. This makes the meditation unnecessarily difficult. The benefits of a meditation bench:
Optimal concentration thanks to sufficient support
Easily sit upright in a kneeling position
Maintaining good circulation and preventing tingling
Go for ultimate comfort by equipping your meditation bench with a cushion and meditation mat. The meditation mat offers a soft surface and isolates you from the cold floor. The mat also prevents the bench from slipping.
Tools for fine meditation
In addition to meditating with a meditation bench, there are more options to perform all your desired meditation exercises properly and carefully. We are happy to offer you the following tools:
Would you like more information? Feel free to contact our experienced yogis on 020 664 07 43 or email us at [email protected] . We are happy to go through your yoga exercises and give you appropriate advice where necessary. This way you always choose a tool that benefits you.
Come and test on location
We have two physical stores where you can try out the meditation benches and other yoga aids. Our store in Amsterdam is open Monday to Friday from 11 a.m. to 7 p.m. and on Saturdays from 11 a.m. to 6 p.m. Or visit us in The Hague on Monday to Saturday from 11 a.m. to 6 p.m. Our experienced yogis are ready to provide you with personal advice in the search for your perfect meditation equipment.