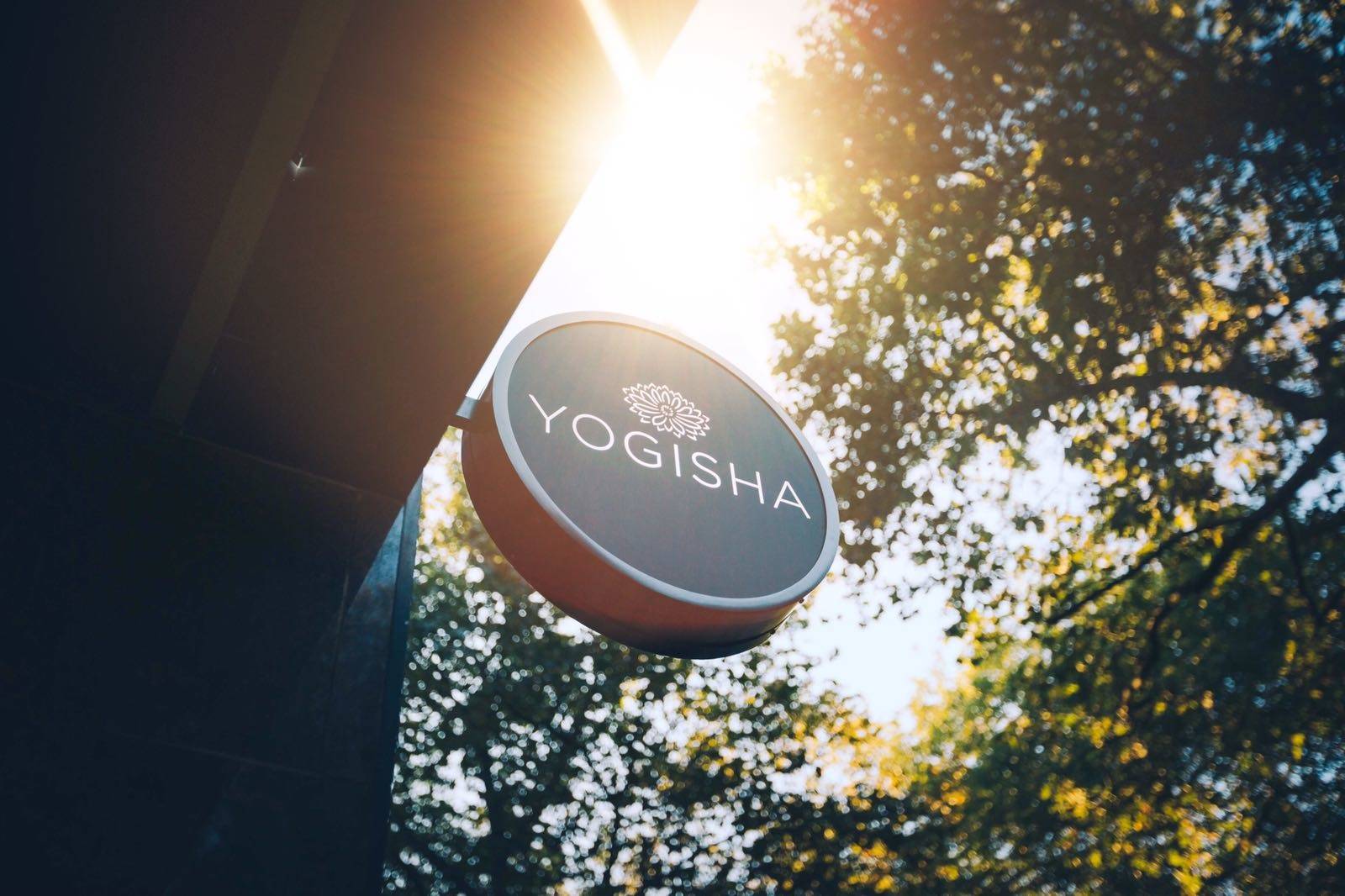 At Yogisha we believe in the power of collaboration. By entering into lasting relationships with teachers and studios, we can together ensure that yoga as a sport and spiritual practice continues to grow and that the Yoga Community continues to grow. Interested? Then click here .
Our partners: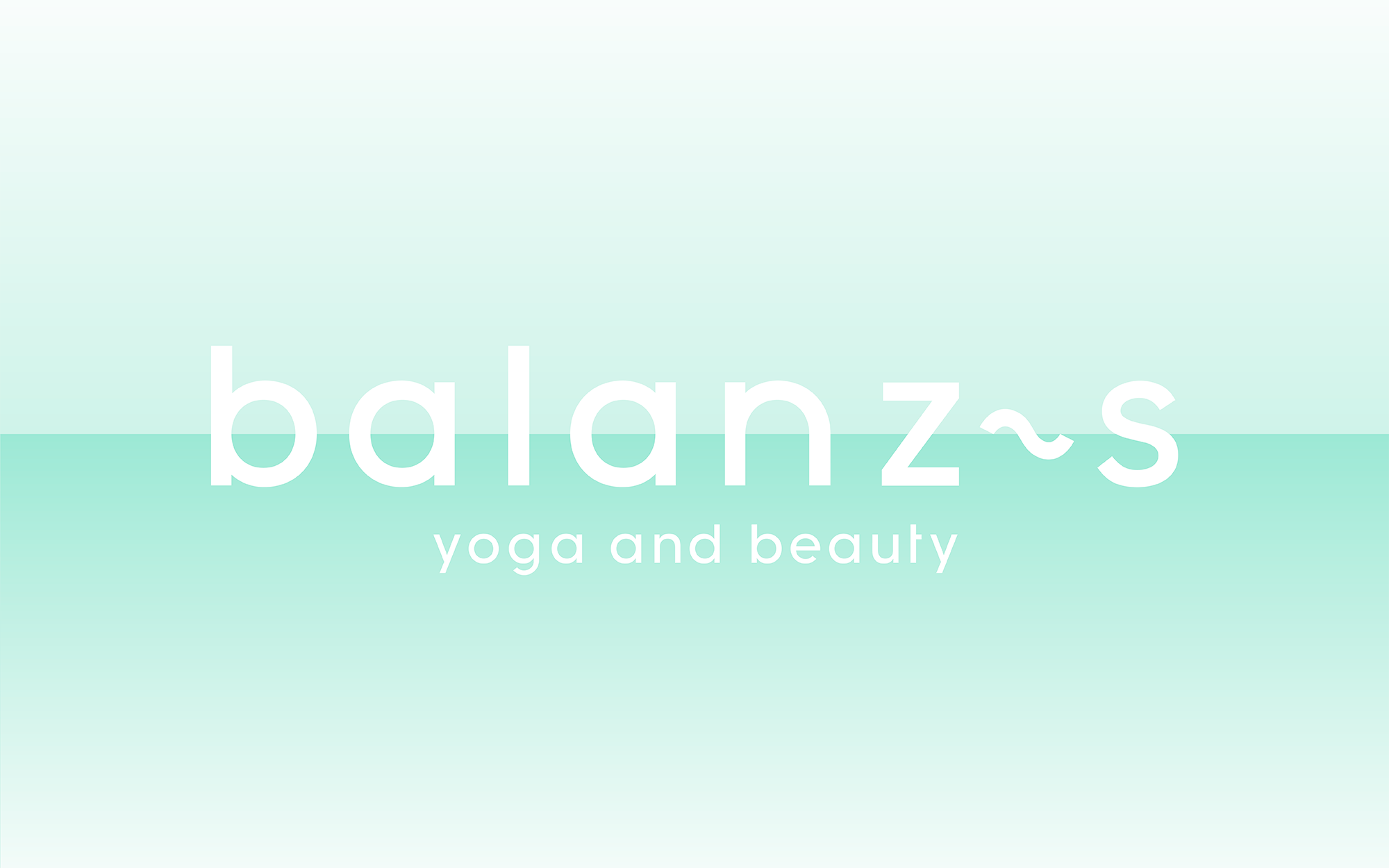 your.best.hour: Choose from over 200 lessons per week. From Hot to Yin. From Barre to Pilates. Online. In The Hague, Rotterdam & Utrecht.
for.all.kind: Beginner or advanced, we're here for everyone. Build on your strength & condition in a hot / power class. Or relax in a yin flow.
always.there: Already more than 50,000 people have left a Balanzs class with more energy, more strength & a smile on their face.
kind.for.all: More yoga = more happiness. That's why we donate 1/3 of our profits to our Kindfulness Foundation.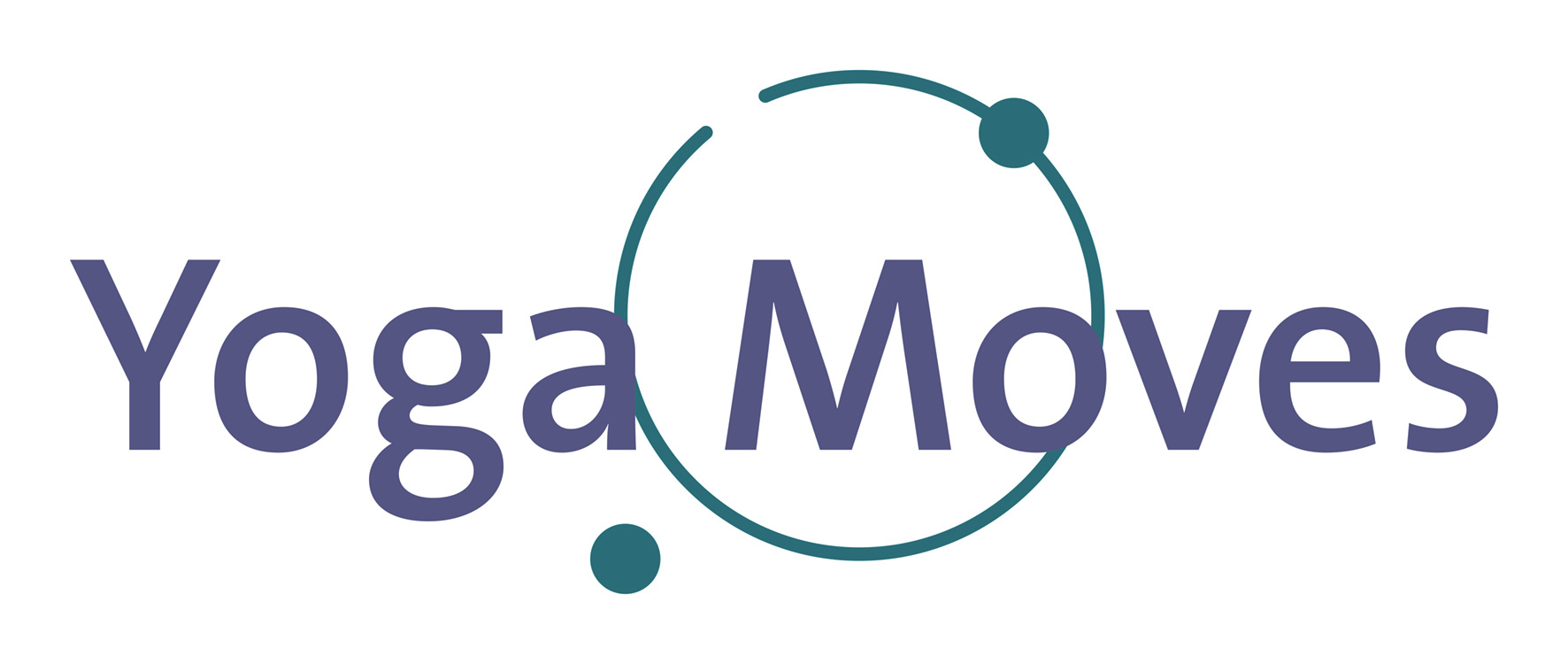 Experience the largest range of yoga and pilates classes in 4 beautiful neighborhood studios in Utrecht. Enjoy a wide range of classes with expert teachers.
We have been teaching yoga to people just like you for over 20 years. Your new home away from home. Start your journey!

Happy Soul Travel is an organization that has been the specialist in the field of retreats for over 13 years, in the Netherlands and abroad. They select, among other things, special yoga retreats at various destinations and offer personal advice for the ultimate inspirational journey.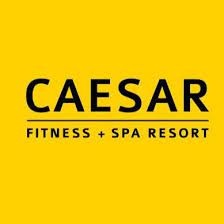 Caesar Fitness + Spa Resort offers maximum comfort. You will find everything under one roof here.
With no less than 5,000 square meters of wellness, health and fitness, everything is possible.
Come for a day or become a member and enjoy our luxurious spa resort with a beautiful swimming pool, saunas, hammam, tanning beds, relaxing massages and wonderful beauty treatments.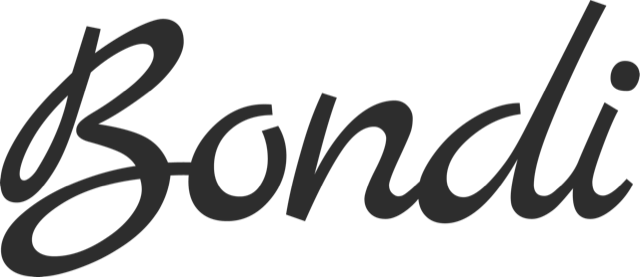 Top quality yoga, pilates and meditation. Not limited to any rules but rather designed to make you feel good whatever it is you are looking for: re-energize, relax, strength, flexibility, a calm mind or all of the above. The design of the studio aims to give you a fully immersive experience; expect a yoga room with statement black walls (no mirrors), an oak wood floor and a club-proof sound & ventilation system. With a maximum number of spots there's always enough space and you feel free to move and stretch out fully.