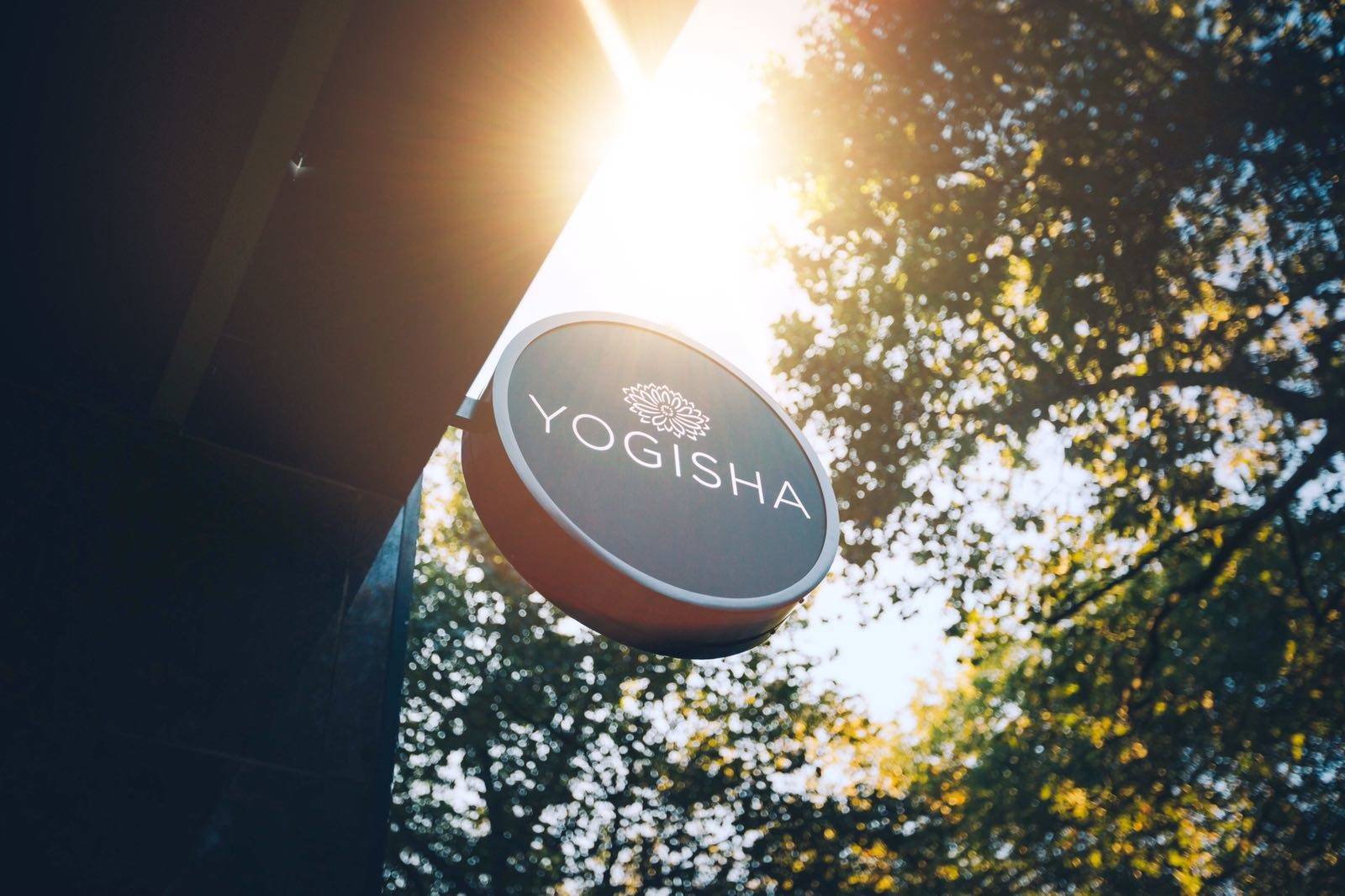 -50%

Favoriten

Add to cart

55,00 27,50 Incl. tax

-50%

Favoriten

Add to cart

65,00 32,50 Incl. tax

-50%

Favoriten

Add to cart

50,00 25,00 Incl. tax

-50%

Favoriten

Add to cart

75,00 37,50 Incl. tax

-50%

Favoriten

Add to cart

65,00 32,50 Incl. tax

-50%

Favoriten

Add to cart

65,00 32,50 Incl. tax

Favoriten

Add to cart

56,00 Incl. tax

Dit is onze collectie

Gebruik de filters bovenaan om het product te vinden wat het beste bij je past

-50%

Favoriten

Add to cart

55,00 27,50 Incl. tax

Favoriten

Add to cart

65,00 Incl. tax

Favoriten

Add to cart

79,00 Incl. tax

Favoriten

Add to cart

39,00 Incl. tax

Favoriten

Add to cart

79,00 Incl. tax

-50%

Favoriten

Add to cart

55,00 27,50 Incl. tax

Favoriten

Add to cart

56,00 Incl. tax

Favoriten

Add to cart

54,00 Incl. tax

Favoriten

Add to cart

39,00 Incl. tax

Favoriten

Add to cart

39,00 Incl. tax
Purchasing a yoga bra
Do you already know which yoga bra suits you perfectly? Order easily and directly through our webshop.
Use our filter to find your yoga bra.
Found it? Then add it to your shopping cart at the touch of a button.
When you have finished shopping, check the items in your shopping cart and continue with your order.
When you have checked everything, you can complete your order by logging in with your Yogisha account or continuing as a guest.
Choose how you want to pay and complete your order by clicking on 'buy'.
You did it! We will send your new yoga bra to you as soon as possible.
Picking the right yoga bra
A good bra is very important, especially during exercise. Which bra is right for you depends on your preferences. Maybe you prefer a yoga bra with a lot of support, for a larger bust, or a soft yoga top that offers light support. Yoga tops come in different materials such as soft organic cotton or quick-drying nylon. With our filter at the top of the page you will find the right yoga bra easily. Need help making your choice? Visit one of our stores or contact us on 020 664 0743.
A yoga bra
You can wear a yoga bra under a longer top or t-shirt, or on its own. Especially during a more intensive yoga class, it is sometimes nice to wear a yoga bra only. Yogisha also offers various yoga tops that are ideal for intensive yoga classes, such as hot yoga. Our short yoga tops offer good support and are available in various materials. The tops of Shakti Acvivewear , for example, are made from biodegradable Nylon and dry quickly. Ideal for Hot yoga.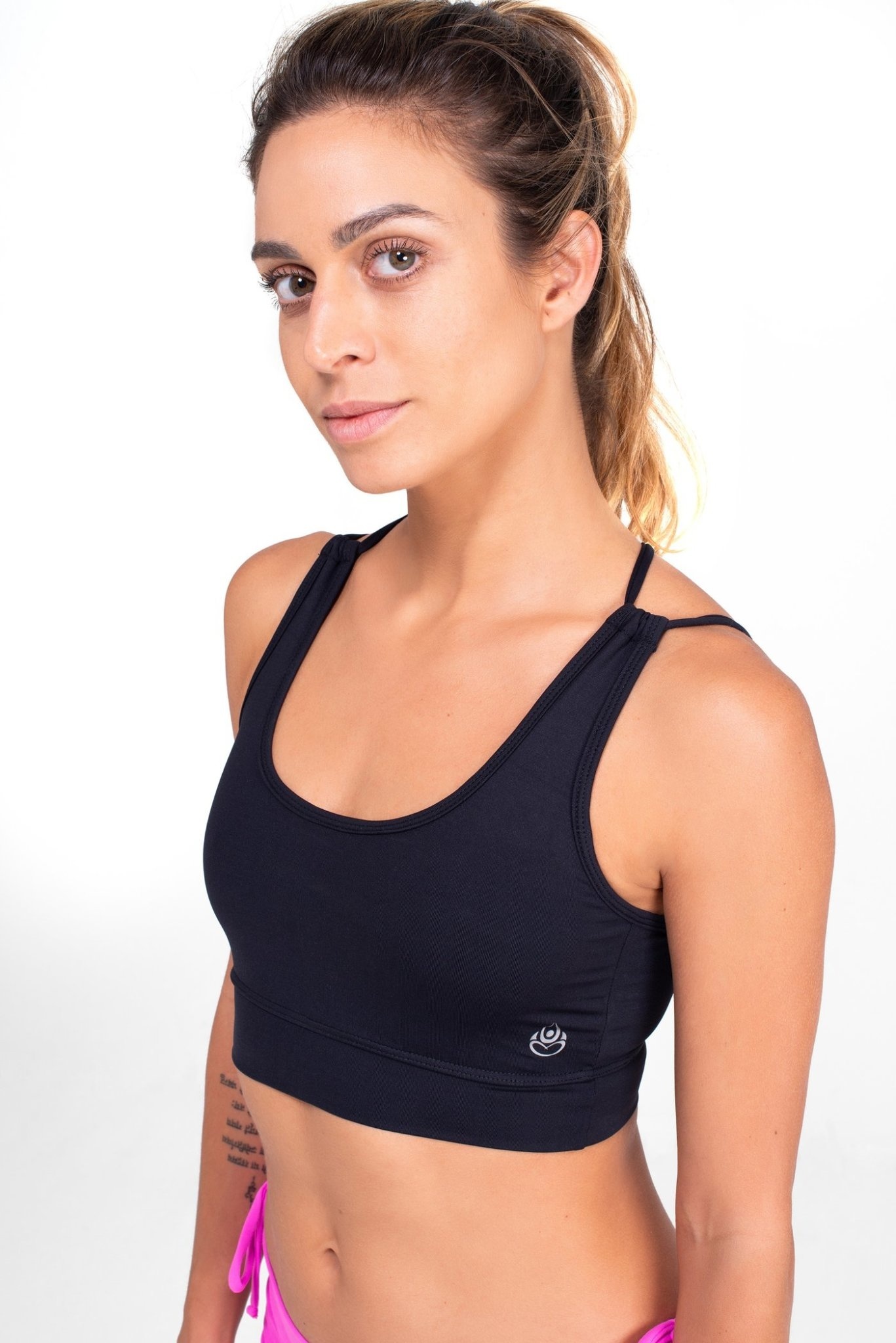 Yoga top with bra for all yoga styles
Every yogi prefers a different kind of yoga style, which can influence the choice of the right yoga bra or short top. With our filter you will quickly find which yoga top with bra suits your favorite yoga style. For example, we offer the best tops with bras for Ashtanga yoga, Yin yoga or Hatha yoga. Check them out quickly!
Price of a yoga bra and short top
Due to our extensive range, prices vary widely. For example, the prices vary from € 17 to € 75. Are you a yogi who performs several workouts per week, out in the sun? Buy a yoga bra that does not wear out quickly and that lasts a long time in the sun thanks to the UPF sun protection.
Matching yoga clothes and yoga accessories
In addition to our yoga bras and short tops, we also offer other yoga products. We offer clothing for both men and women, we have a wide range of mats and you can contact us for all your yoga accessories. Discover our entire range:
Please contact Yogisha
Would you like to know more about our yoga bras and short tops? We are happy to help you. Please feel free to contact us by emailing [email protected] or via 020 664 07 43 . Prefer to view the items in real life? Then take a look at our stores in Amsterdam or The Hague .