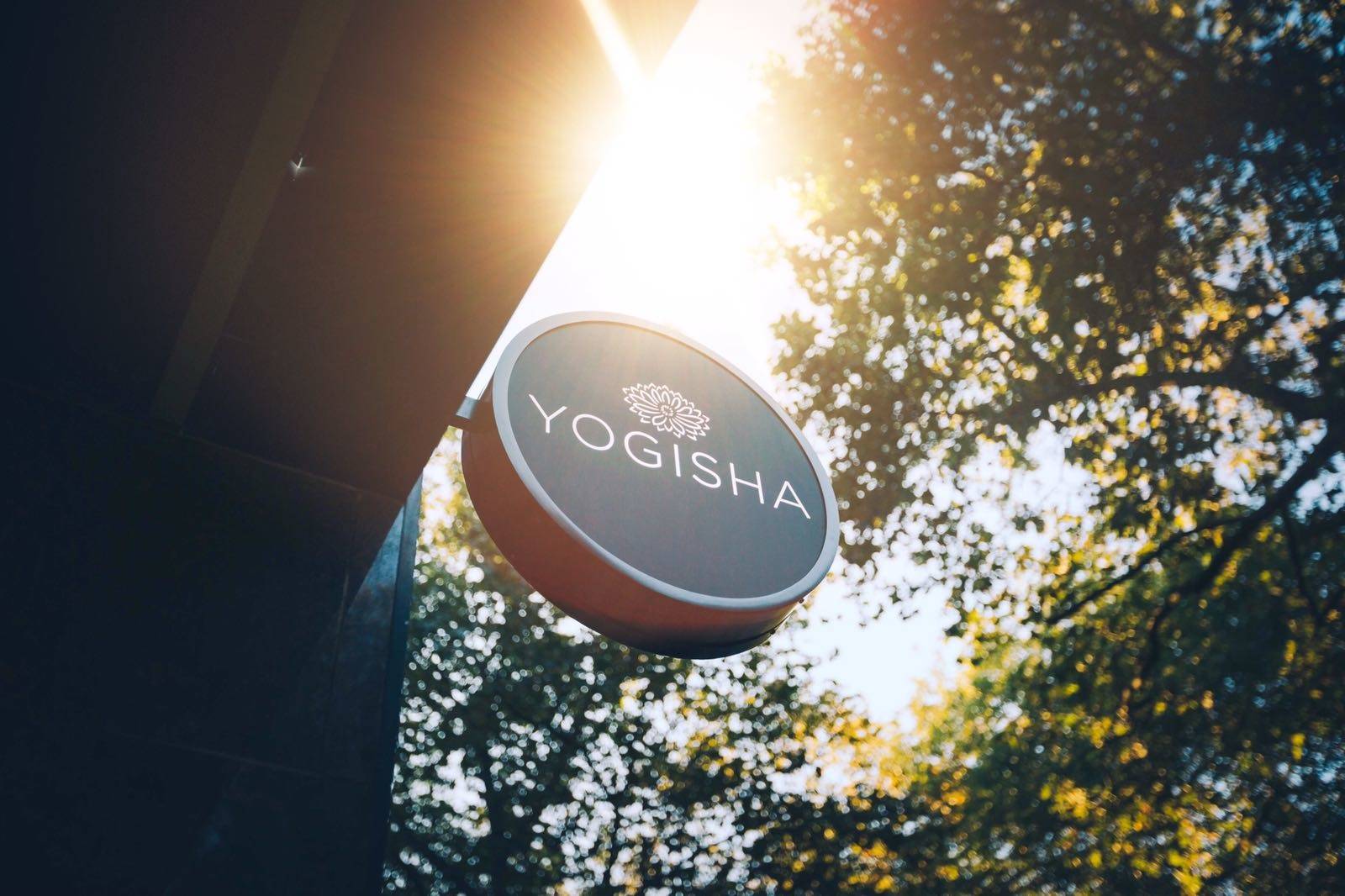 We are grateful for you as a customer and love to give back!
By registering for our free Loyalty program you easily safe for discounts and free products with every purchase in our stores and online shop*. As a Loyalty member, you will also receive special offers and promotions, such as early access to our sale or a gift on your birthday.


* you do not earn points over discounted products
Not a Loyalty member yet? Sign up!
✓Log in with your customer account or make one if you're new here (welcome!).
✓Navigate to 'my account' in the top right corner of your screen.
✓Click on rewards and follow the instructions for registration.
✓ You will receive a text message on your phone to verify your account. Click the link.
✓ That's it! You will now earn points automatically with every purchase online and in our stores.
How can I use my points?
You can use your Loyalty points to claim discounts and free products. For example, you can exchange 100 points for €5,00 off!
To use your Loyalty points you must first log in to your account. Have you set up a Loyalty account in our stores, but not yet on our website? Make a new account using the same email address and telephone number. The two accounts will be linked automatically. This may take one day. 
Online:
✓ Log in to your customer account.
✓ Pick your product(s) and navigate to the shopping cart.
✓ On the right side of the screen there is a header 'rewards'. Click the arrow.
✓ Pick your reward from the menu. The discount is immediately applied to the shopping cart.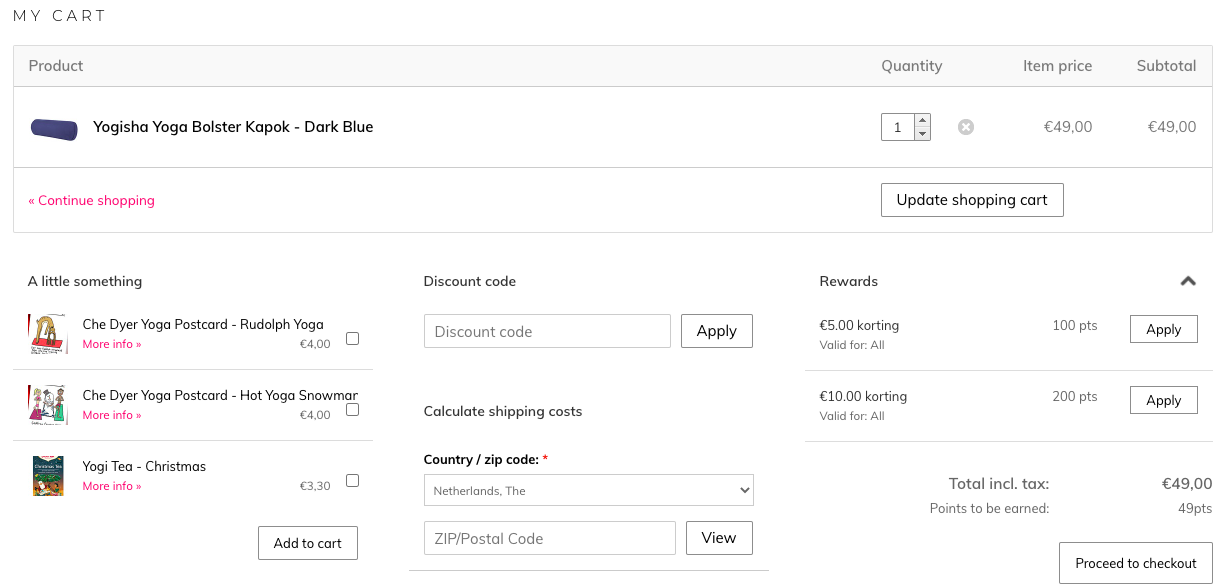 In our stores:
You can also redeem your Loyalty points in one of our stores. If you are not yet a Loyalty member you can also register in the store. After registration, you can see your points and rewards in the mobile Loyalty web-app. Use the link in the confirmation text.