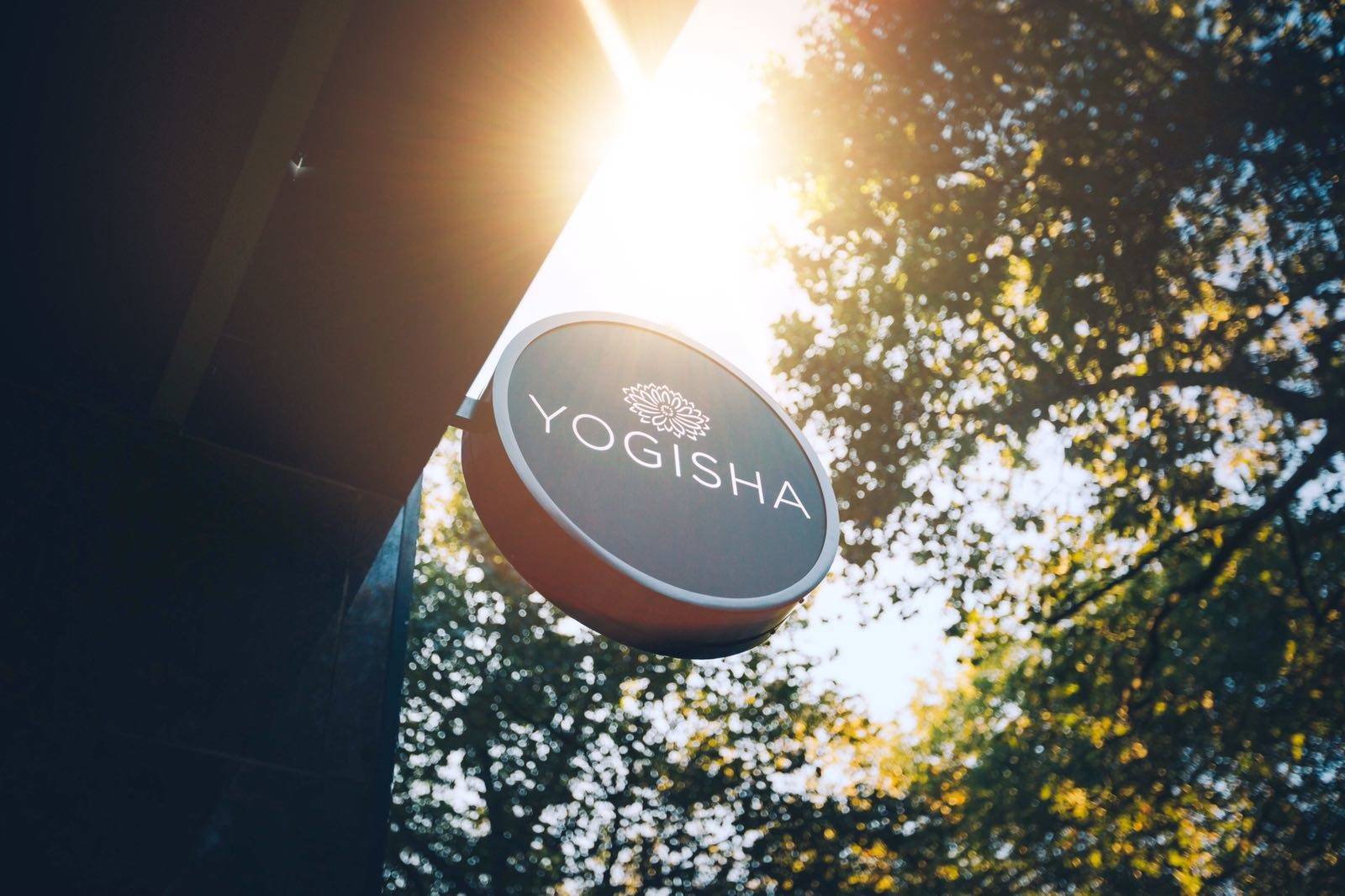 Favoriten

Add to cart

104,00 Incl. tax

Dit is onze collectie

Gebruik de filters bovenaan om het product te vinden wat het beste bij je past
Buy premium yoga mat
Have you made a choice? Then easily order your new premium yoga mat in our webshop:
Add the mat to your shopping cart.
Ready to go shopping? Then go to your shopping cart.
Check whether your order is correct and choose 'Complete order'.
Log in with your Yogisha account or place your order as a guest.
Choose your payment method and complete your order by clicking on 'buy'.
We will send your new yoga mat to you as soon as possible.
Choosing the right yoga mat
Not sure which yoga mat is right for you? We help you! To choose the right yoga mat, you have to think about what is important to you. Do you want extra comfort, for example? Do you often take your mat outdoors or do you mostly stay in the same place? With our filter above the range, you get a range of wear-resistant yoga mats that exactly meet your needs. Would you rather we think along with you? Then call 020 664 0743 or visit one of our stores.
For all yoga styles
Your yoga style also influences the choice of a suitable wear-resistant yoga mat. View directly which yoga mats suit your style:
Yoga products
In addition to yoga mats , we sell other yoga products that you can use during your routine. Well-fitting clothing and handy props ensure that you perform your yoga exercises without problems and in a fun way. Take a look at our range:
Contact
Would you like to know something about our wear-resistant yoga mats? Our experts are happy to help you! Contact us by calling 020 664 0743 or by emailing [email protected] . You are also very welcome in one of our physical stores in Amsterdam , Utrecht , Rotterdam or The Hague .