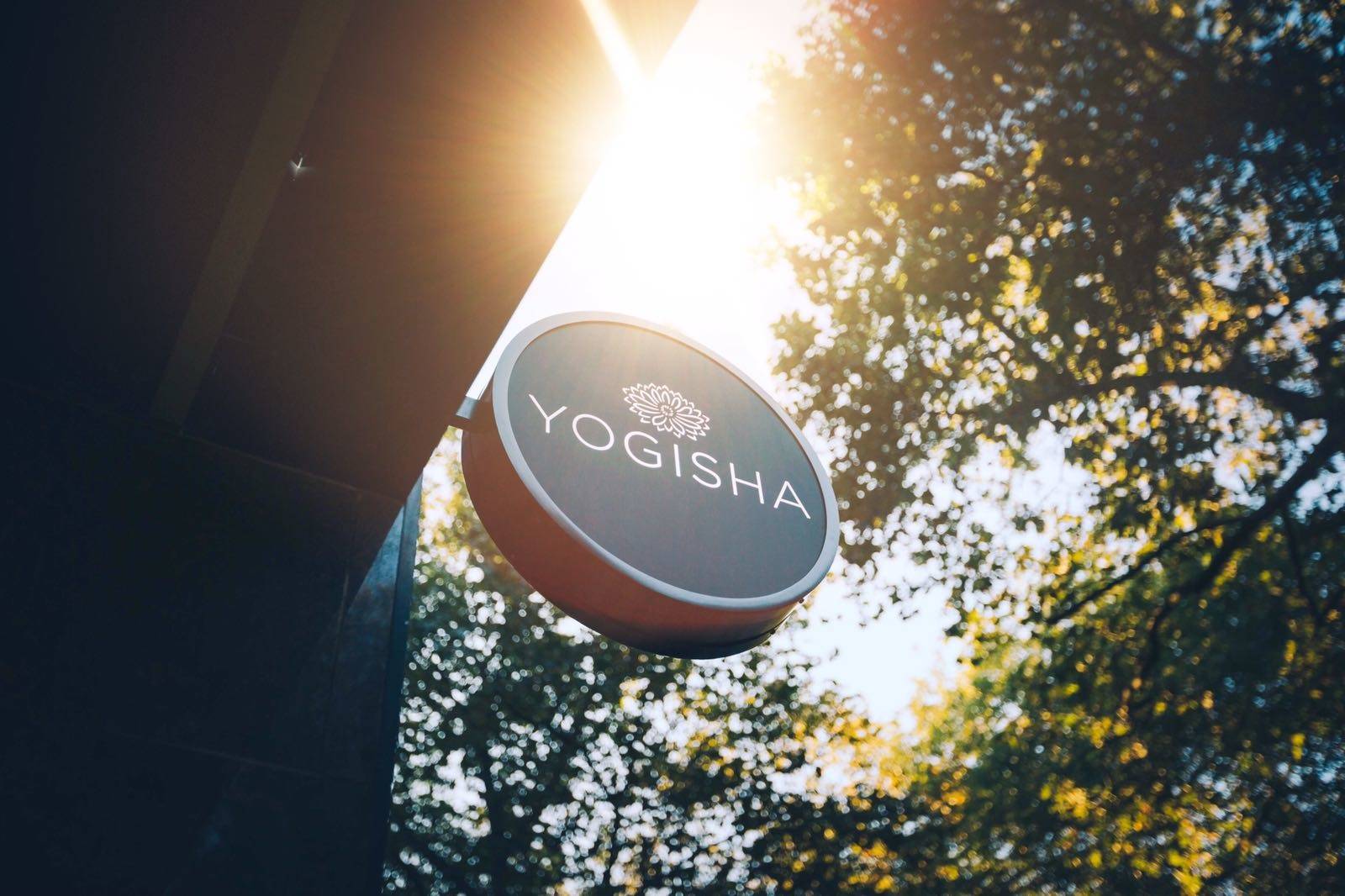 Yogisha is the yoga store of the Netherlands, with a brick-and-mortar store in Amsterdam and an online shop. We opened our doors in 2009, as the first yoga store in the Netherlands. Since then we've grown, but our emphasis on personal advice remains as well as our love for yoga and sustainable quality products!
By yogi's, for yogi's!
At Yogisha we all share the same passion: yoga and meditation! Our employee's are all experienced yogi's or yoga teachers who have a lot of knowledge about yoga and our products. They can give you expert advice in your search for the yoga mat, meditation cushion or yoga outfit that is perfect for you.  
All online orders are shipped from our Amsterdam store. Would you like to get some advice before you order? We are happy to answer any questions you might have about our products and can help you find the product that fits you and your practice perfectly! Please feel free to reach out to us via [email protected] 
Visit our store
Yogisha Amsterdam
Address: Ceintuurbaan 306, 1072 GL Amsterdam
Opening hours: Monday to Saturday from 11:00 - 18:00
Telephone: +31 (0) 20 - 664 07 43
E-mail: [email protected]

Sustainability and quality
At Yogisha, we aspire for a collection that is made out of high-quality, sustainable products that you can enjoy for years to come. In our collection you'll find, for example, clothing made of recycled polyester, bamboo and organic cotton. Our eco-friendly yoga mats and mediation cushions are produced as close to home as possible, so that we can reduce the environmental impact of production.