What are the benefits of outdoor yoga and which poses do they include? | Outfit Photo: Prana Charcoal stripe
Earth day, a day to reflect on the value of our planet, something we should do every day. We all know that nature is also of innumerable value in the yoga world. But what are the benefits of outdoor yoga and which poses do they include? We have listed a number of them for you.
Grounding
What better way to ground than with your feet on the… precisely… ground! Down to earth with both feet on the ground. During grounding you are connecting with the planet's energy. It brings your thoughts back to the here & now and gives you a feeling of stability, confidence and peace. This is a bit more difficult if there is a wooden or stone floor in between, let alone a number of floors. So get into nature to ground, preferably on your bare feet.
Yoga poses to ground:

Breathe in Breathe out, but with fresh air

Breathing, not only important during your practice, but of course always. Yoga teaches you to make good and efficient use of your breath, for example in exercises like Ujjayi Pranayama (ocean breath) you absorb more oxygen. In order to function properly, your body needs oxygen, which also ensures that your energy level rise. It sounds logical, but many people forget: the quality of your oxygen is important for your health. The fresh air outside while practicing yoga in nature is up to 5 times healthier than that of inside the living room. Especially in times of corona we are indoors a lot. The saying "take a breath of fresh air" does not exist for nothing. Get this breath of fresh air during your yoga practice in between work and immediately feel a lot better and full of energy.
Breathing exercises: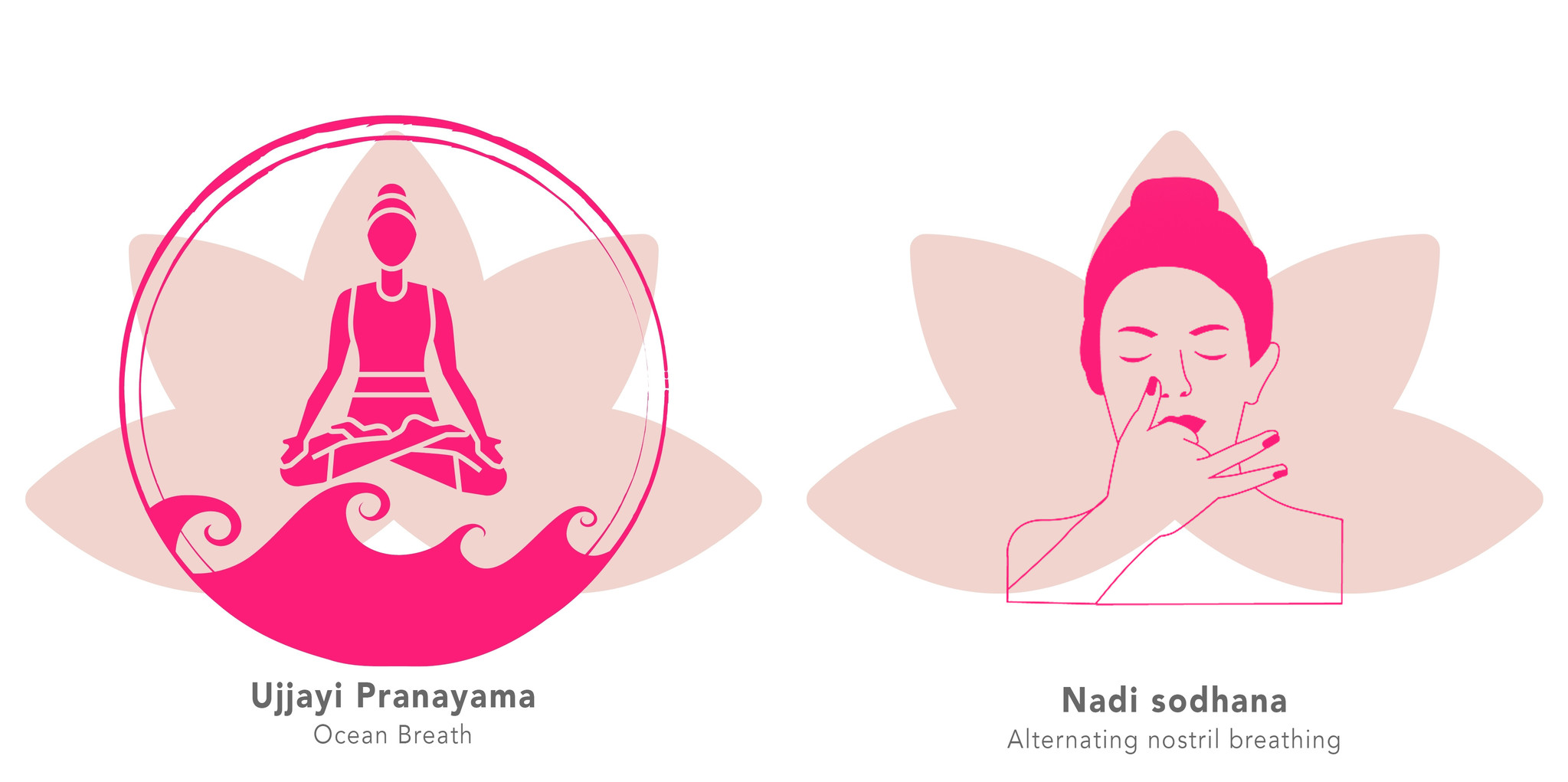 Let nature take your stress away
We all have a period when stress takes over and things tend to go less well. It is precisely then that it is important to seek out the green world, because mother nature takes care of us. Although there are plenty of scientific studies to prove it, we don't really need them to tell us that nature is good for our mental health. Elements such as daylight and sounds such as singing birds, running water & a breeze through the leaves of a tree have a stress-reducing effect and usually make you happier. The combination of yoga and nature is therefore a tremendous boost for your mind.
Stress-relieving exercises

Exercising outdoors improves the immune system
A good immune system is something we consider more important now than ever. It protects you against many nasty viruses and bacteria and thus ensures that your body stays healthy. Your immune system is actually your defense system. By being in nature you absorb more vitamin D, a small lack of this vitamin makes you quite susceptible to disease. In addition, pathogens have less chance of survival due to the cool outside air.
Of course, this includes everything you do outside, but because the name is so appropriate ;)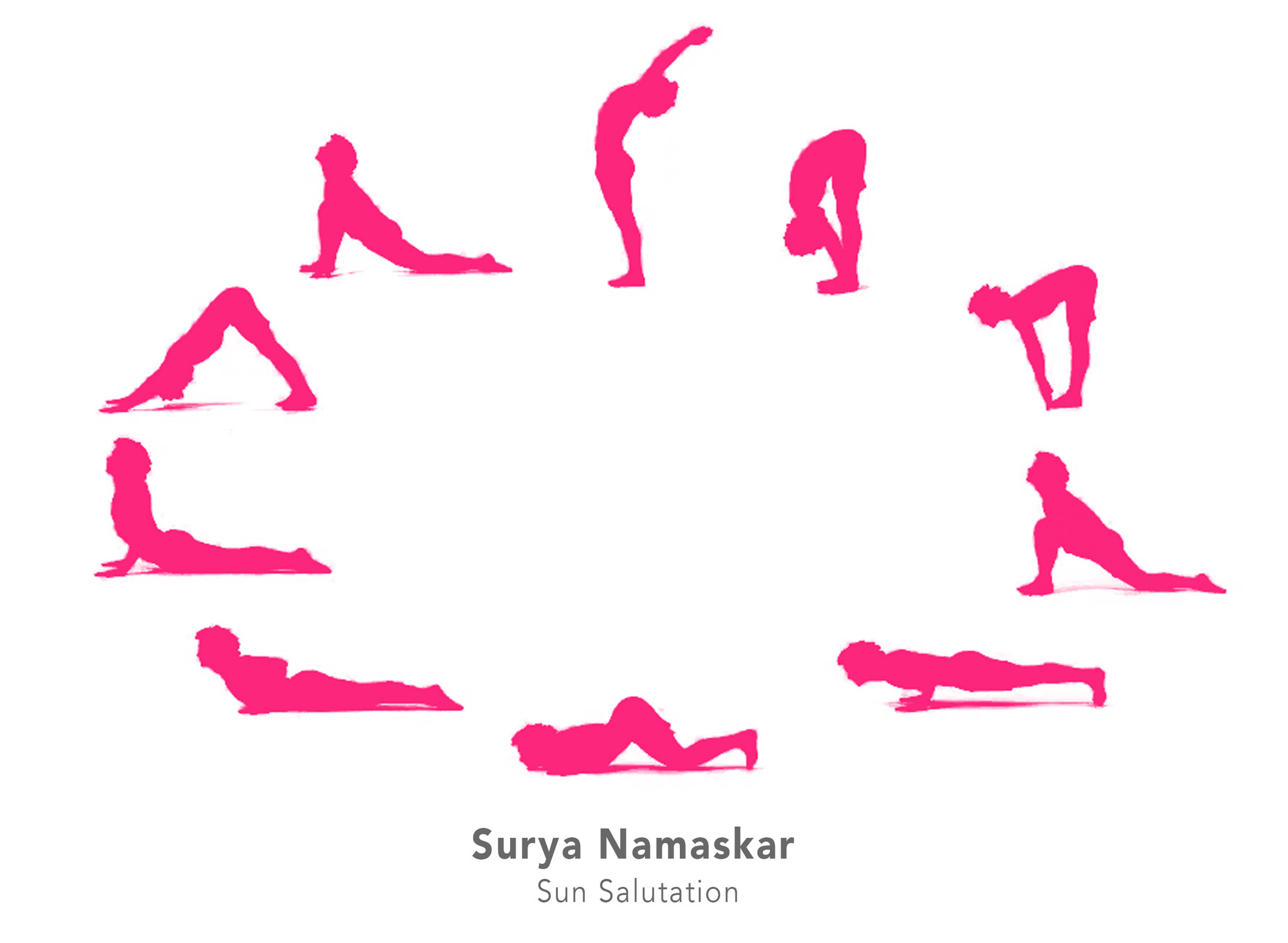 Earth Day stands for conscious choices
It is proven time to time again, nature is good for us. It is therefore very important that we take good care of our planet and make conscious choices. We at Yogisha also try to contribute. We stand for sustainability and we show that in our range of products. We offer clothing made from recycled materials & bamboo and we prefer to have our ecological yoga mats & meditation cushions produced as close to home as possible. This way we know for sure that the production process has had a minimal impact on people and the environment.