Yoga Shop Utrecht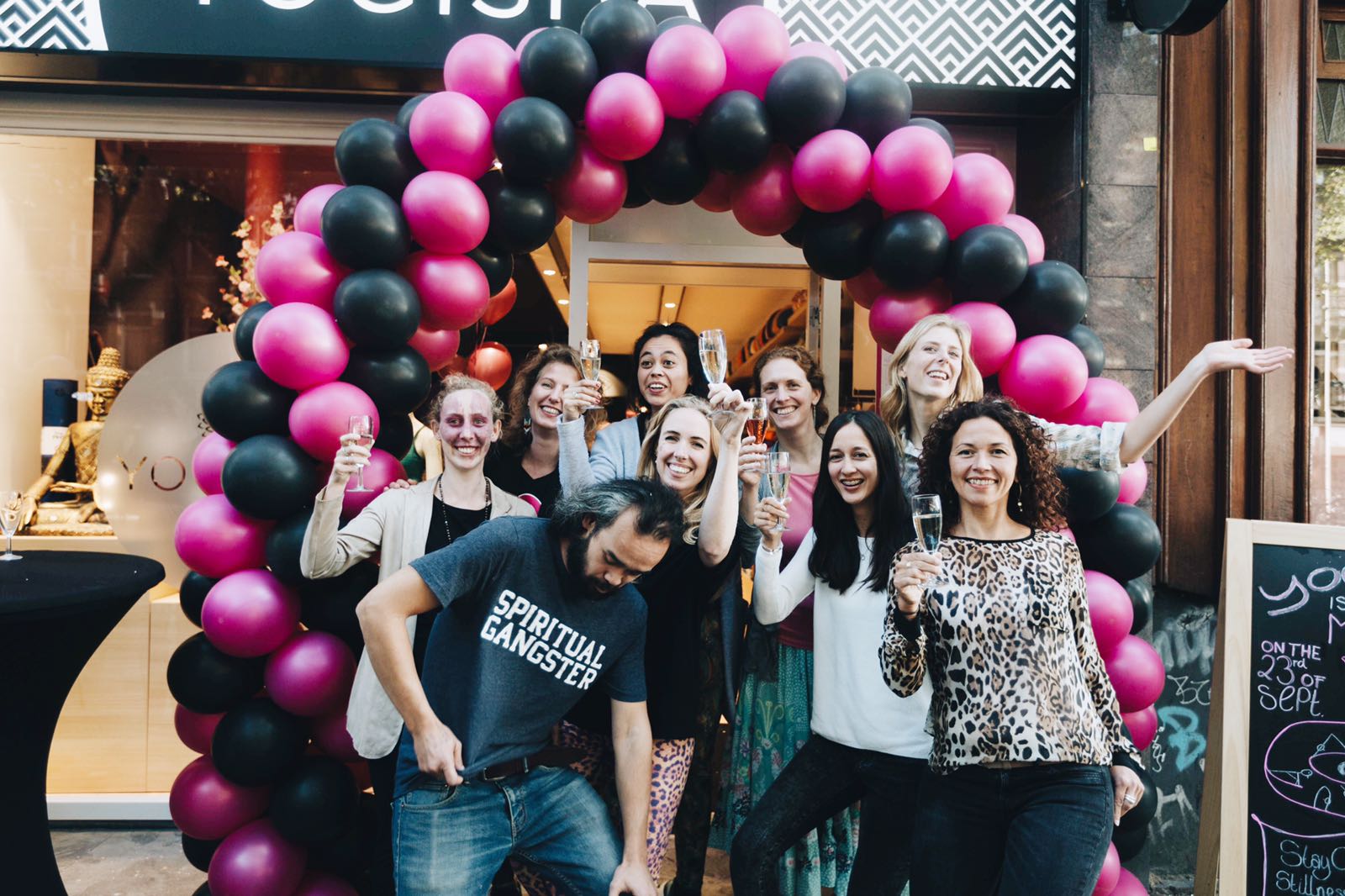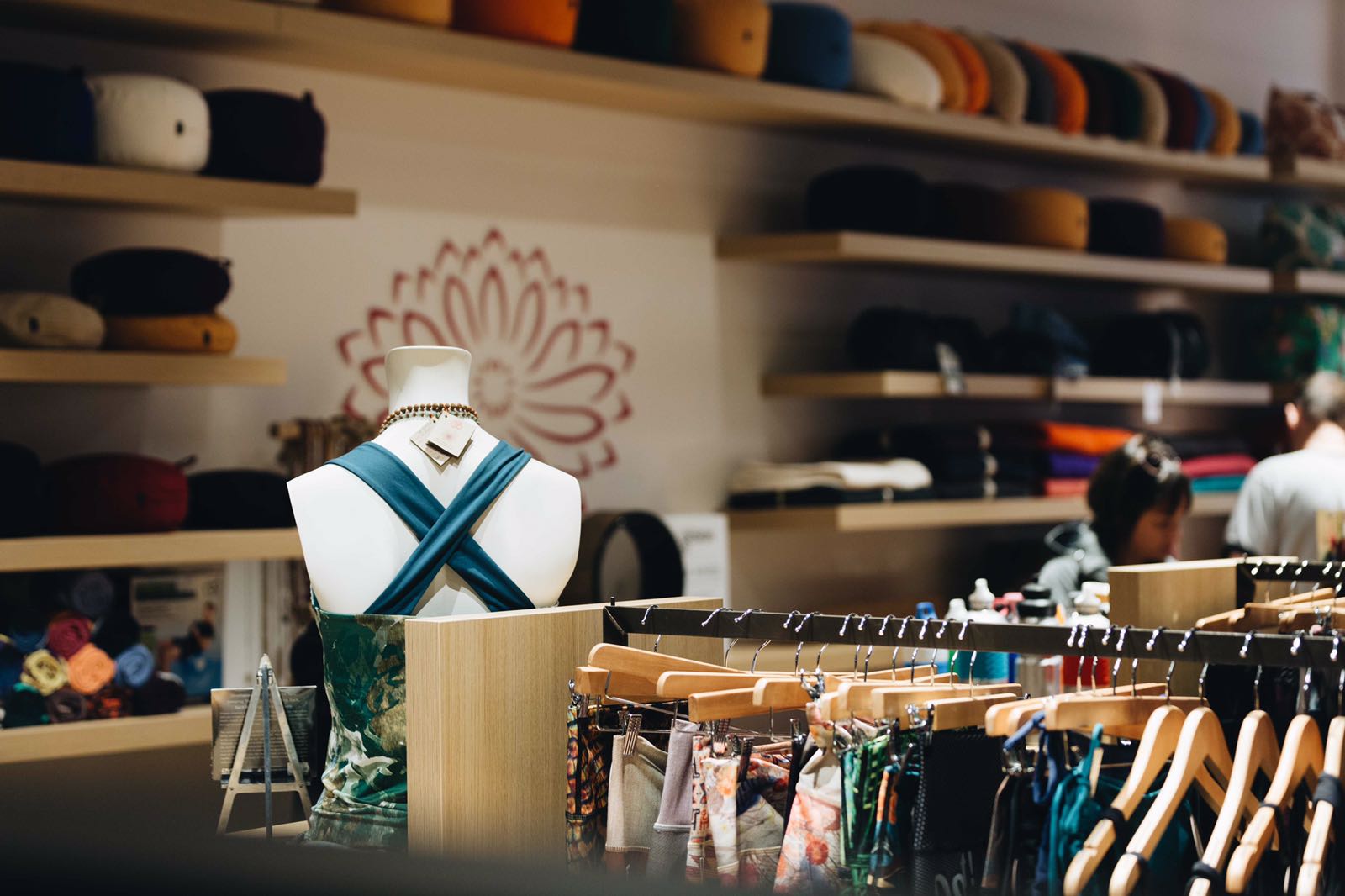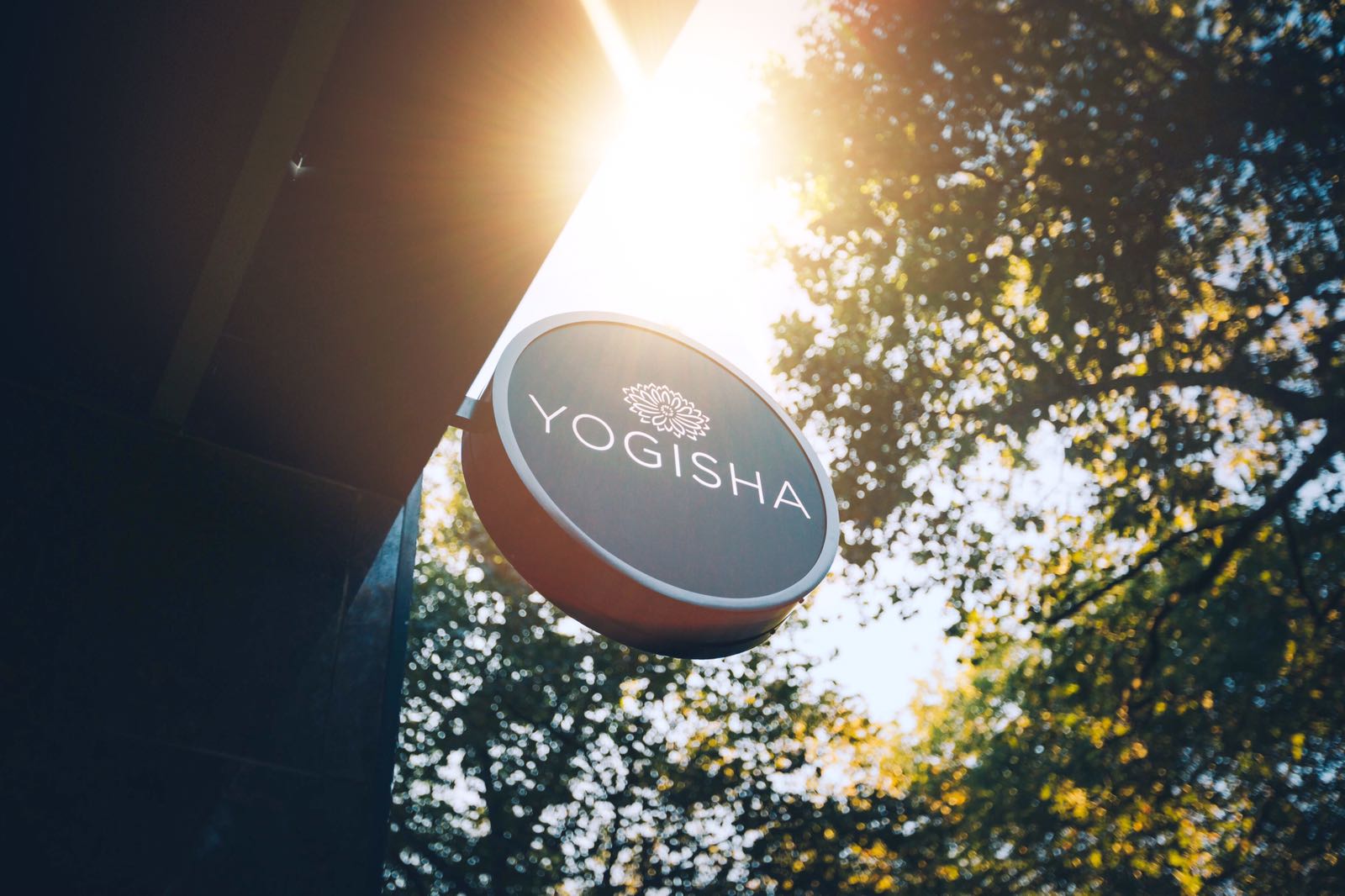 Welcome to Yogisha, the yoga shop of Utrecht.
Yogisha opened its doors in 2009 as the first yoga specialty store in the Netherlands. The need for quality products in the field of yoga was great and the combination of a webshop with a physical store proved to be a great success. On 5 December 2020 Yogisha will open its new store at Oudkerkhof 26 in Utrecht.
We see the yoga community in the Netherlands growing steadily. Yoga has become accessible to every audience and has left behind its dusty image. Our sustainable yoga and meditation products are indispensable in this new experience of yoga. Yogisha offers the unique combination of online and offline shopping. In addition to our webshop, customers in our stores can try and compare yoga mats, try on yoga clothing and receive advice from our experienced staff in order to make the right purchase.
✓ Full collection available in-store
✓ Try and compare different yoga mats
✓ Test meditation cushions and benches
✓ Emphasis on sustainability and quality
✓ Personal advice, or room to browse
See you in the yoga shop of Utrecht!
COVID-19
Yogisha stores are open at our regular opening hours. We are taking additional measures, such as limiting the number of people in the store at a given time, to ensure health and safety for everyone.
ADDRESS
Oudkerkhof 26
5312 GK Utrecht

Phone: 020 6640743
E-mail: [email protected]
Chamber of Commerce number: 74010131
VAT number: NL859742519B01
OPENING HOURS
Our new store will open on 5 December 2020
Monday to Saturday from 11:00 to 18:00
PUBLIC TRANSPORT
Take bus 77, 4 or 8 to stop Janskerkhof, or enjoy a 19-minute stroll from Utrecht central station.
ABOUT THE OWNER
Dominique Brandsma: "During my study of medicine, I noticed that my interest lied in the cause of illness and especially its prevention. In my search for a healthy and happy lifestyle I started practicing yoga and it brought me peace and clarity. I continued my yoga passion and followed courses in mindfulness and meditation.
In Vancouver, New York and London I saw special yoga shops, yoga clothing lines and products. And not only for the exercise room. Yoga is a way of practicing, a way of moving, but also a way of life. The clothing and accessories are there to experience this lifestyle; quality products to pamper yourself with.
When we talk about commitment to bringing yoga and meditation into our lives, it sometimes demands quite a bit of yourself. Time and effort. You can support yourself in that. Yoga is celebrating life. Quality products help with that.
The concept of Yogisha is my contribution to this celebration of life. In the yoga lifestyle. You are welcome to share this with me. Come visit one of my stores."