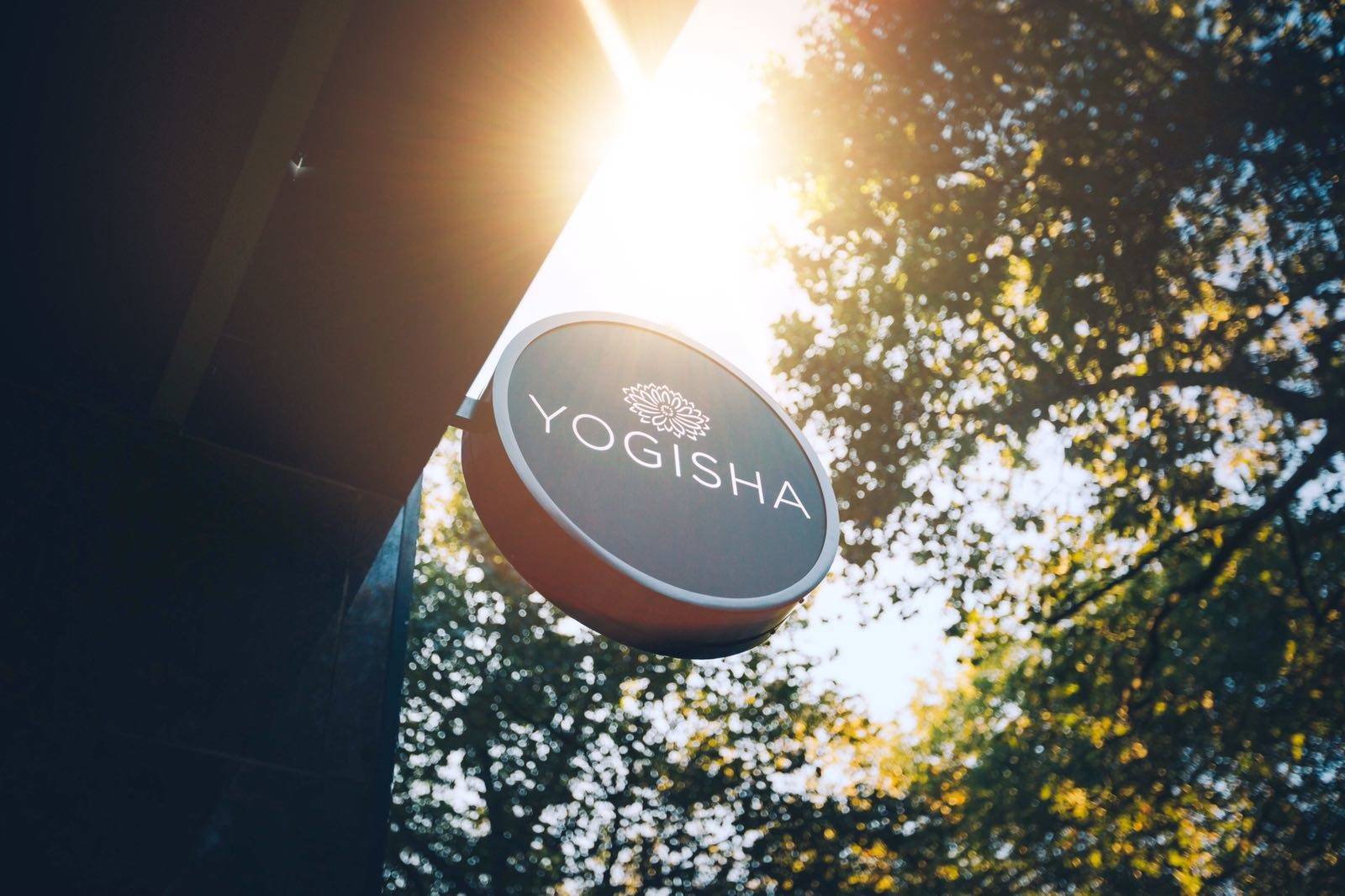 Favoriten

Add to cart

15,00 Incl. tax

Favoriten

Add to cart

15,00 Incl. tax

Favoriten

Add to cart

21,00 Incl. tax

Favoriten

Add to cart

15,00 Incl. tax

Dit is onze collectie

Gebruik de filters bovenaan om het product te vinden wat het beste bij je past

Favoriten

Add to cart

15,00 Incl. tax

Favoriten

Add to cart

29,00 Incl. tax

Favoriten

Add to cart

29,00 Incl. tax

Favoriten

Add to cart

29,00 Incl. tax

Favoriten

Add to cart

21,00 Incl. tax

Favoriten

Add to cart

30,00 Incl. tax

Favoriten

Add to cart

34,00 Incl. tax
Yoga toe socks
Like bare feet - but better! Because your five toes are covered separately, your feet can move naturally and your toes spread. This is better for your balance. Ideal for all barefoot activities. With and without anti-slip studs.
Yoga socks with grip
If your feet get cold easily, it is nice to wear socks, but of course you don't want to slip on your yoga mat. That is why it is important to choose socks with anti-slip dots, such as those from Toesox or Tavi Noir . This allows you to stand firmly and stable on your yoga mat.
Hygienic alternative to bare feet
Don't you like walking barefoot in a yoga, dance or pilates studio, for example? Toe socks are a perfect alternative! Because your toes are covered separately, you can move your feet in a natural way. Anti-slip studs ensure that you do not slip.