Leg warmers - trendy and useful
Leg warmers ensure that your muscles and joints are warm for your yoga practice. By keeping your muscles warm when you dance or do yoga or pilates you can prevent injuries. Moreover, leg warmers look great with both your yoga leggings and your daily outfit!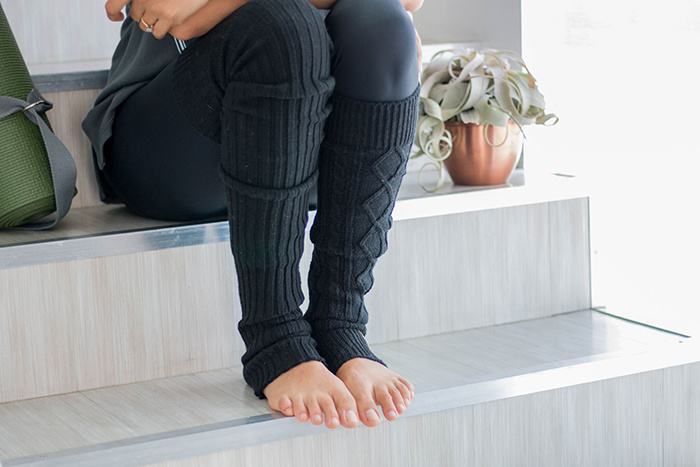 Tip for all yogis who like to go to yoga by bike: leg warmers are great to wear over leggings while cycling and keep your legs nice and warm!
Leg warmers made of wool
Soxs leg warmers are made of warm wool. These woolen leg warmers keep your legs nice and warm. Because the wool is elastic, it conforms to your leg and does not sag.