Set Pranamat Eco + PranaPillow Naturel/Turquoise
Set Pranamat Eco + PranaPillow Naturel/Turquoise
A golden combination. The Pranamat ECO & the PranaPillow are an acupressure mat that balances the energy flow in the body, stimulates self-healing power, stimulates relaxation and generates life energy. The Pranamat products are a synthesis of ancient wisdom and modern technologies. The origin of the massage mat lies with the old Indian yogis, who used a "nail bed" for meditation and self-healing. With the Pranamat products, the ancient wisdom comes back to life in a modern, lightweight and comfortable version.
The Pranamat ECO is set with 221 lotus flowers that each have 25 acupuncture points, the PranaPillow is set with 95 lotus flowers with 25 acupuncture points each. Due to the high density of pressure points, this mat touches all acupuncture points in your body. The Prana mat & pillow are filled with natural coconut fiber. This makes them very comfortable to lie on, yet sturdy and keeps their shape after years of use. So sturdy even that Pranamatten has a guarantee of 5 years!
Pranamat Eco and PranaPillow can help:
Increasing the energy level;
Relieve pain;
Improve the metabolism and skin condition;
Liberating depression and stress;
Relaxing the muscles.
Size
Pranamat Eco 45 x 73 cm
PranaPillow 34 x 45 cm
Material
Exterior: 100% linen
Lotus flower: 100% H.I.P.S
Filling: 100% buckwheat chaff
Cover filling: 100% cotton
The Pranamat is Oeko-Tex certified: free from harmful substances.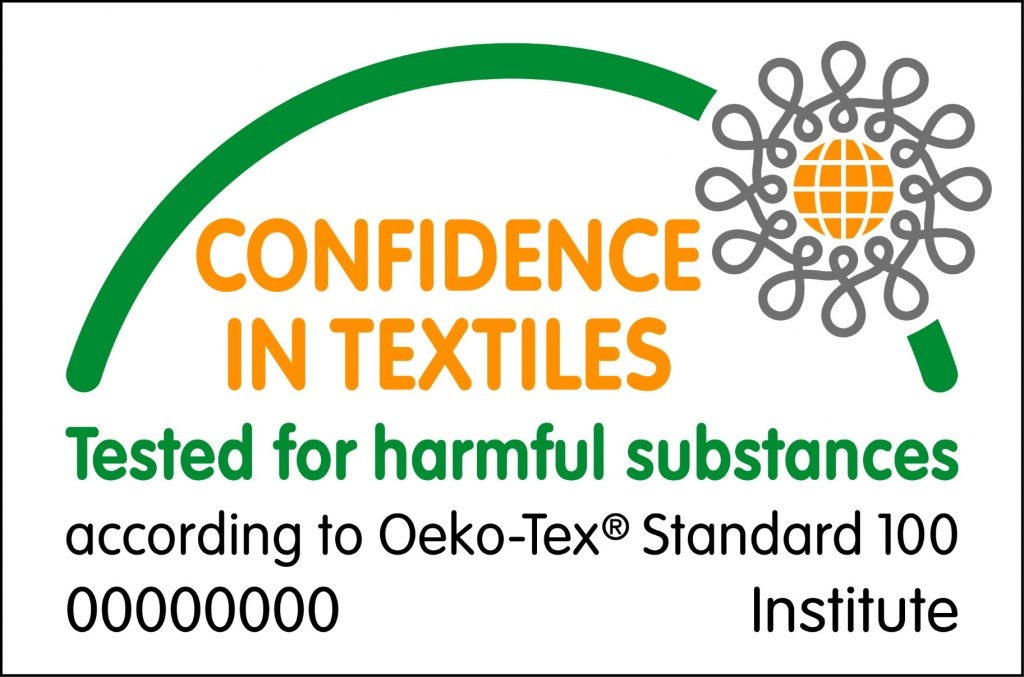 Sustainability
All Pranamat products are produced using only natural materials that not only feel very nice to your body, but are also friendly to the environment. Furthermore, the entire production process takes place within Europe meaning that there is little emission produced with transport, and this also ensures that the products are made under good working conditions for a fair wage.
For the lotus flowers, H.I.P.S plastic is used: a biodegradable and hypoallergenic plastic that is also used to produce medical equipment. This plastic is recyclable and the production process is one of the most environmentally friendly; it creates 43% less greenhouse gas emissions, requires 42% less water, and 30% less energy than the most commonly used plastic.
0

stars based on

0

reviews
0

stars based on

0

reviews