Yoga shop Rotterdam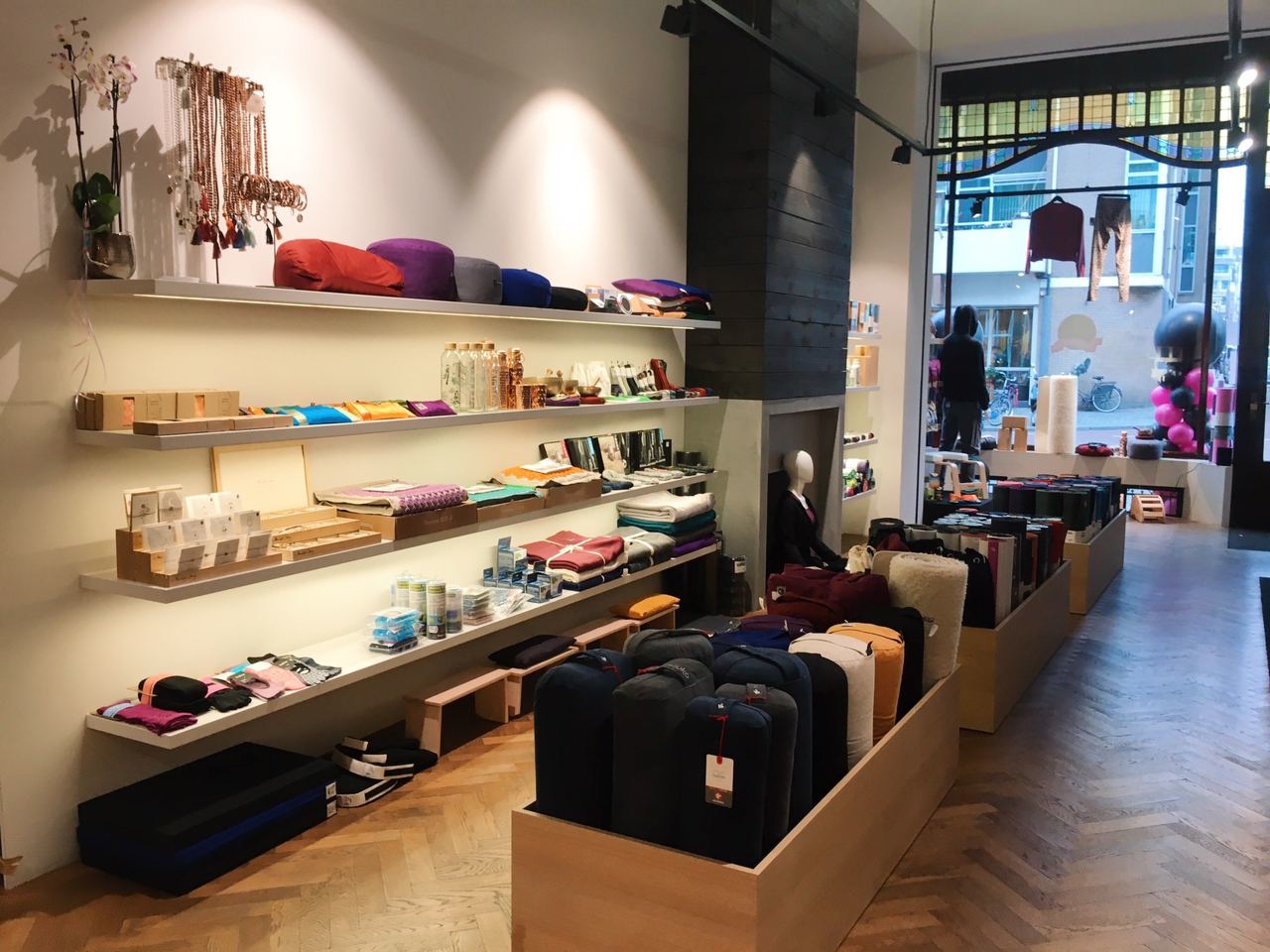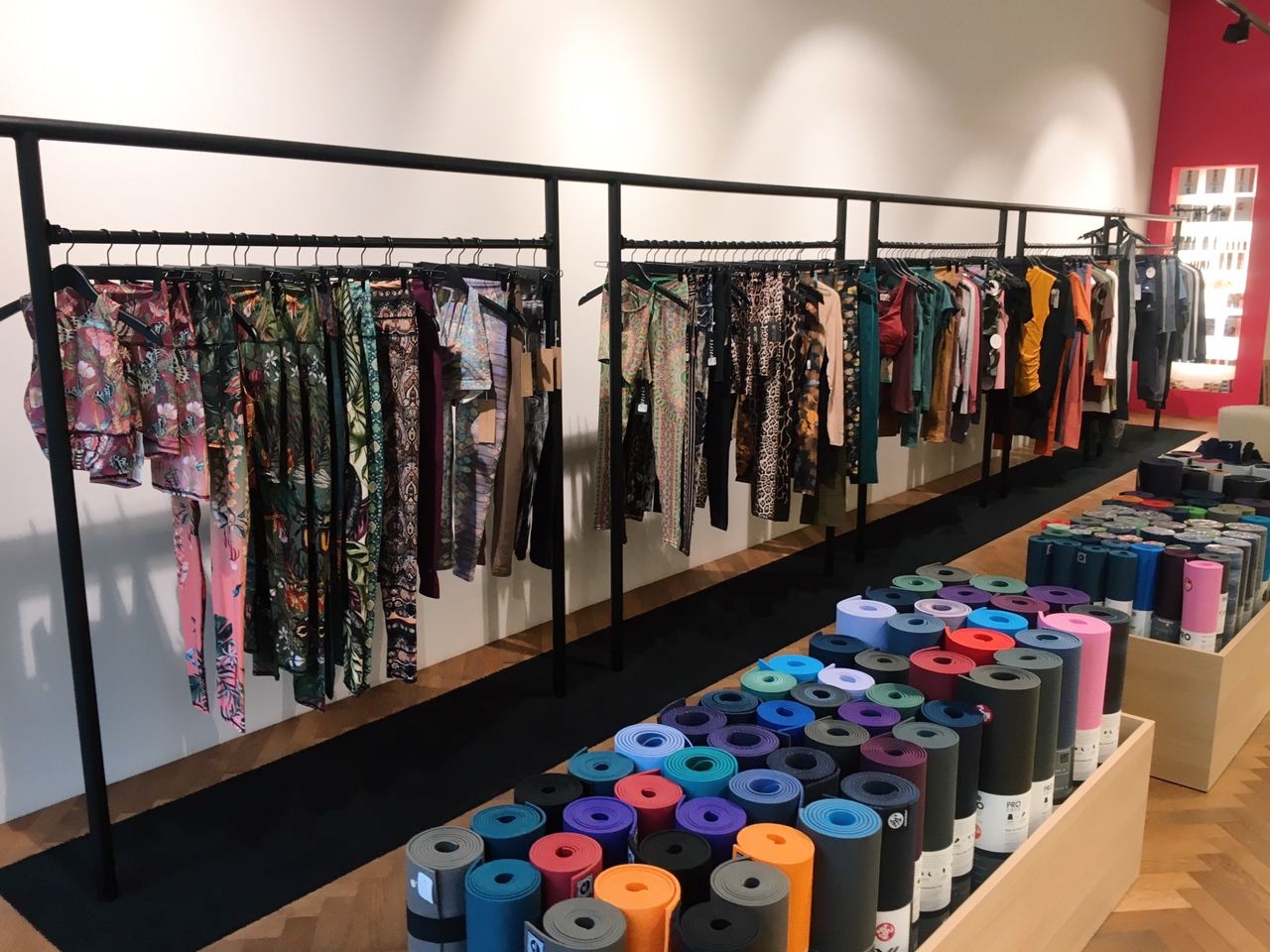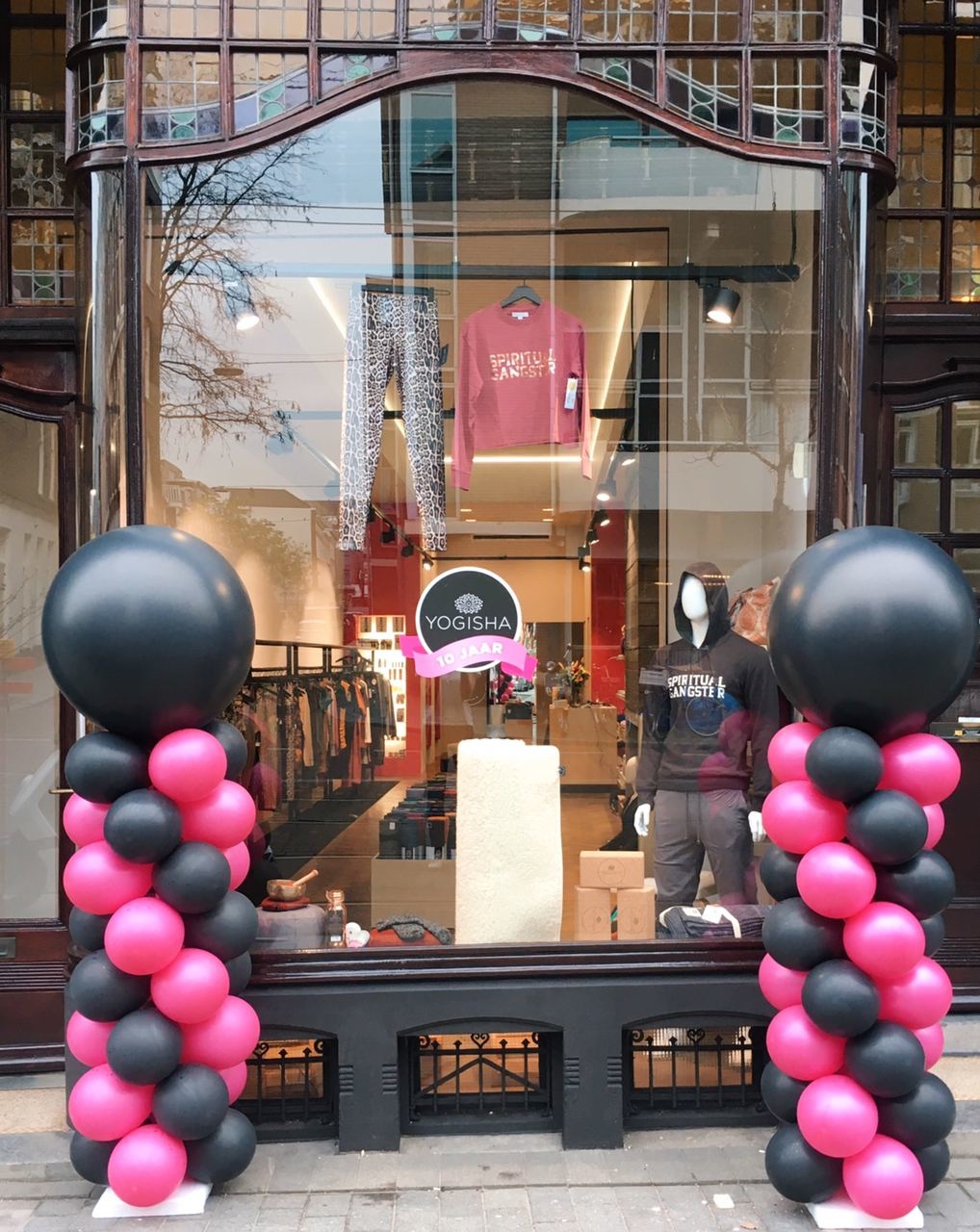 YOGISHA ROTTERDAM CLOSES ITS DOORS
Two years ago we opened our fourth Yogisha store in Rotterdam. We have worked with great energy and pleasure to introduce our concept in this great city. Unfortunately, we came to the conclusion that with four stores we couldn't give it the focus and attention it needed to fully flourish. That is why we have decided to permanently close our store in Rotterdam. The last day we are open is Saturday 25 February.
We regret that we had to make this decision. At the same time, we look forward to having more time and focus for the rest of our business.
To our dear customers in Rotterdam, thank you for your support and we hope to see you in one of our other stores or online
❤️ The Yogisha Team


ADDRESS
Van Oldenbarneveltstraat 119
3012 GS Rotterdam
Telephone: 010 8700665
Email: [email protected]
Chamber of Commerce number: 74010131
VAT number: NL859742519B01
OPENING HOURS
Permanently closed
PUBLIC TRANSPORT
13 minutes walk from Rotterdam central station, or take metro line E to the Beurs stop. Tram 4, 7, 8, 20, 23 and 25, Kruisplein stop.
PARKING
Paid parking in the street or in the Lijnbaan parking garage. From there it is about a 5 minute walk to the shop.
ABOUT THE OWNER
Dominique Brandsma: "During my medical studies, I noticed that I was interested in the cause of illness, and especially its prevention. In my search for a healthy and happy lifestyle, I started practicing yoga. It brought me peace and clarity. I continued my yoga passion and followed trainings in mindfulness and meditation.
In Vancouver, New York and London I saw special yoga shops, yoga clothing lines and products. And not just for the gym. Yoga is a way of exercising, a way of moving, but also a way of life. The clothing and accessories are there to experience this lifestyle; quality products to spoil yourself with.
Even when we talk about commitment to bring yoga and meditation into our lives, it sometimes asks quite a bit of yourself. Time and commitment. You should support this a bit. Yoga is celebrating life . Quality products help with that.
The concept of Yogisha is my contribution to this celebration of life. Into the yoga lifestyle . You are welcome to share this with me. Come and visit one of my stores."